Our methodology
Efficiency, Exigency, Agility and Transparency.
Our working methodology allows us to respond to complex and specific research: rarity of profiles, confidentiality of research, opacity of target sectors.
Our work philosophy allows us to tackle complex and difficult candidate searches targeting rare or unusual profiles in a confidential manner, in demanding and/or problematic sectors.
We generally complete our direct approach searches within 3 to 8 weeks.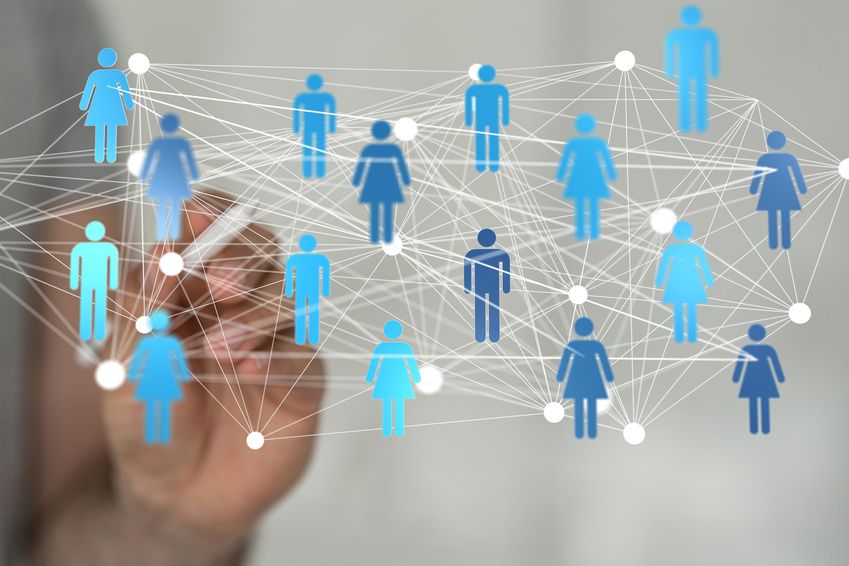 Our field of action
We are mainly working in three cases
Confidential
recruitment
assignments
Strategic
recruitment
assignments
Recruitments
of business
experts
D.H.D.V. Africa is the solution to respond in the most efficient and reactive way to your recruitment issues.
How we work
EFFICIENCY and RIGOUR, a proven methodology.
Start of the assignement
Detailed, consultative analysis of the industry, culture, company and context; desire to gain a deeper understanding of our clients by digging beneath the surface.
Complete review of the position to be filled and of the ideal candidate's profile, creation of search guidelines.
Mapping of organisations with the most likely candidates.
Identification of suitable profiles
Methodical and confidential approach to all potential candidates: identification in competing companies or in the same sector of activity.
Professional networks of experts: general managers and experts across the continent to find / co-opt relevant candidates.
Partnerships with international and African schools, alumni networks and diaspora associations.
Analysis of identified talents
Assessment interviews with identified candidates on face to face or by video-conferences (if the political or health situation does not allow our consultants to travel)that go beyond professional skills to focus on the finer details and soft skills.
Psychometric tests (All our consultants are Thomas International and AssessFirst certified).

Systematic professional referrals and verification of diplomas.

Definition of the short-list and presentation of the best profiles.

Creation of candidate files based on due diligence, referrals and Psychometric tests.
Negociation & Onboarding
Assistance during the final negotiation phase.
Support and follow-up of the candidate's integration and development during their trial period on the job.
Your guarantees :
follow-up of candidate integration within your organization and replacement at no cost in the case of unsatisfactory collaboration
Integrate an immediately operational candidate
Optimize your costs by not leaving a vacancy for too long
Maintain maximum confidentiality in the context of a strategic recruitment project
Diversify your traditional sourcing
Develop new international markets,
Limit your risks by relying on a business and / or sector expert