Executive Search
& HR Consulting
Recruitment specialist of Senior Executives and Middle Management in Africa
Expertise
Our expertise in recruitment by direct approach and of the African continent means we build efficient, transparent, long-term partnerships with our clients. Our working methodology allows us to respond to complex and specific research: rarity of profiles, confidentiality of research, opacity of target sectors.
Since 2010, we have supported companies of all sizes as well as candidates in their development projects.
Let's work together for the success of your On-Boarding
Every recruitment count, for you and for us. Whatever the profile of the selected candidate, Local, Expatriate, or from the Diaspora, it will be necessary that he can, before his new assignment, become familiar with his new working environment (culture of the country and / or corporate culture).
We are fully committed and we remain actively involved to ensure a successful and smooth on-boarding into the business
We do not consider ourselves as simple middleman between our candidates and our clients but as facilitators of the integration of candidates so that you recruit men and women in line with your values.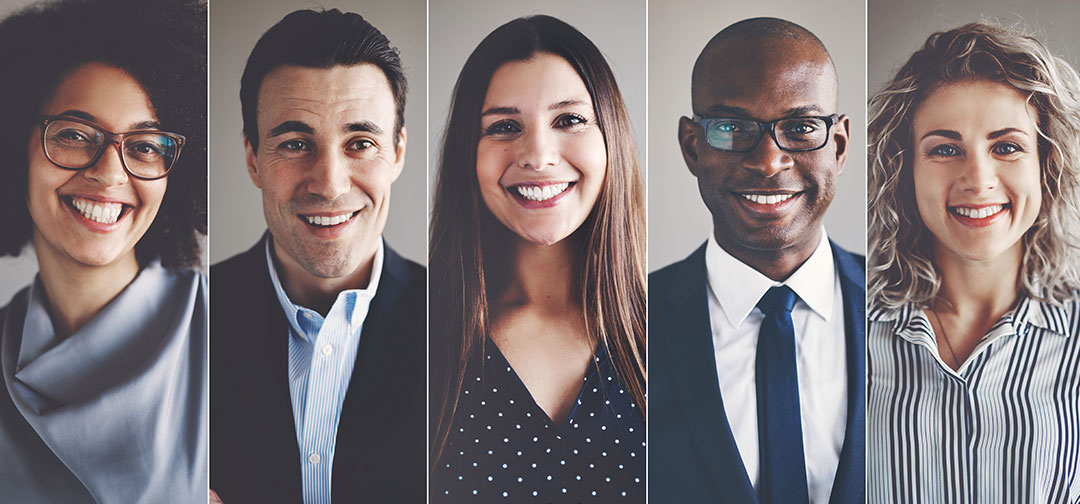 CANDIDATES
Need a change in your career or a new challenge? DHDV Africa can assist you in your reflection in complete confidentiality.
Send us your application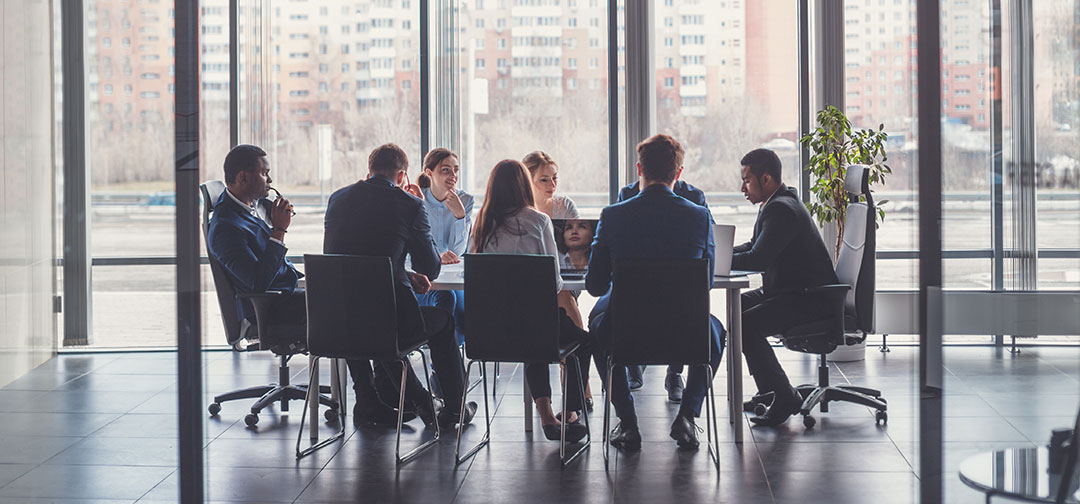 COMPANIES
A development or a recruitment project on the African continent or in the Indian Ocean? Our consultants are here to help with your enquiries.
Entrust us with a job
We support the "Dalobé" association
It is one thing to enroll your child in school, but to follow, support, accompany him until he is successful is quite another. " It's this assertion that forges the actions of the Dalobé association ("Do not throw" in the Mooré language).
Since 2005, the association has contributed, among other things, to the construction of schools; education centers; the distribution of school supplies to more than 300 students. It also does recognition of the best pupils and teachers; the creation of endogenous canteens in several primary schools…